Demo of the IceCubo WordPress Theme
A block-based WordPress theme. Use it as a starting point, just like adding ice to the glass, then pour it over to create thrilling Websites!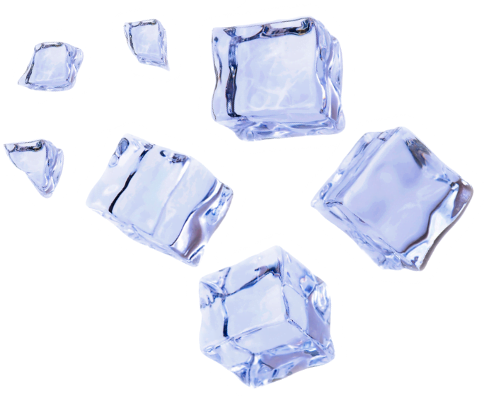 Patterns Demo!
IceCubo allows you to utilize a block-based approach and start from predefined patterns.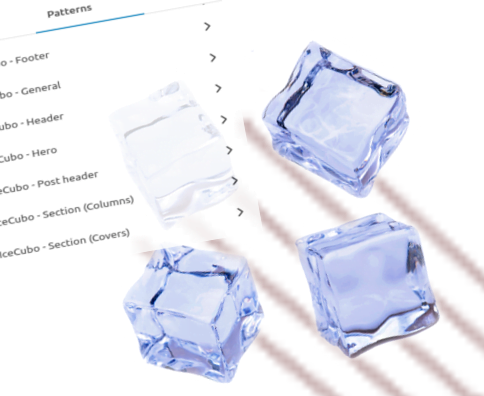 Patterns
Either if you want to grab attention or to entice visitors to explore further, the IceCubo WordPress theme offers a diverse set of valuable components. Employ patterns such as captivating hero and portfolio sections, eminent headers or footers, and many others.
Block styles
By expanding the WordPress editor and providing block style options, you have the power to create visual variations of existing block elements.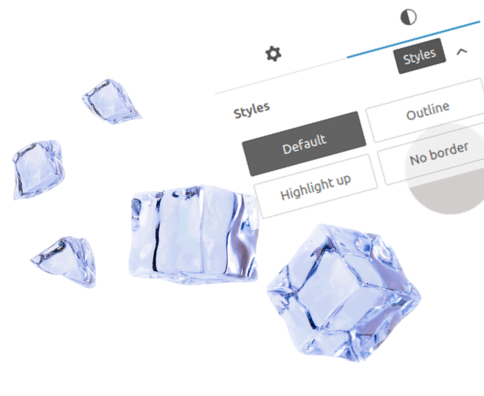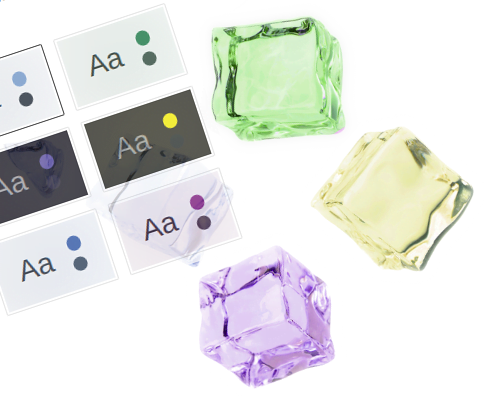 Skin variations
Say goodbye to monotony and embrace a world of versatility as IceCubo empowers you to switch between different color skins with ease. Ready for a vibrant burst of energy or a sleek and sophisticated vibe? With IceCubo, you have the freedom to explore a spectrum of color possibilities. The choice is yours!